Hawaii Transplants Collection
---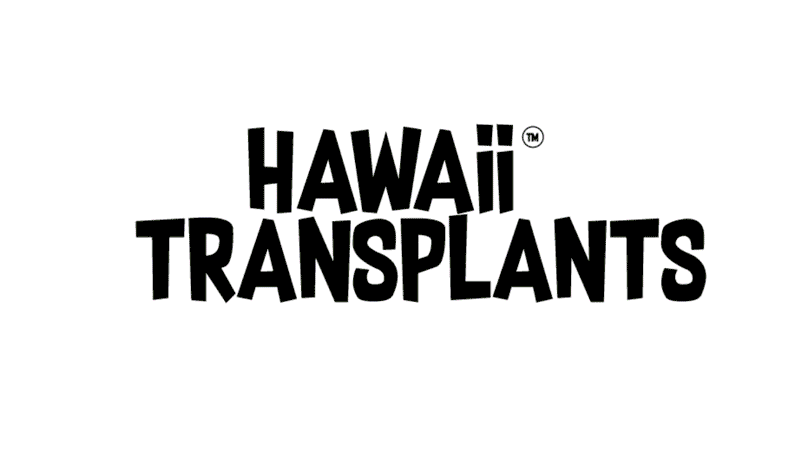 The Hawaii Transplants are all different, but work together, love and support each other. They now all live in Hawaii though some come from other places. They are now an OHANA, which in Hawaiian means "family." The collection features girls, boys, mens and womens items. 
Learn more about characters
.

Counting in Current Times is a fun activity for kids to be transported to the tropical islands of Hawaii with sisters Belle & Zoe and friends the Hawaii Transplants. Healthy tips for kids. A cute tropical escape for families. A counting book based and created in Hawaii. A very easy and quick read and available on Amazon.
Related: Belle and Zoe Collection
---
---